Triple Espresso is perfect for groups!
There's nothing like laughing together!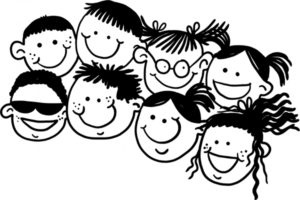 Group Contacts & Info

Ames Center, Burnsville, MN:
Groups of 10 or more email ahoward@ames-center.com
or call 952-895-4680.

What Groups Say…

"Our party had a wonderful time. Thank you so much. We all hope this show comes back every year for years to come." – J.G.
"We had the best time ever. I wish I could laugh like that more often. We all said we want to go again!" – B.T.
"We had a great time! The show was very funny- many of us were in tears several times from the laughter. Thanks for helping us make it a great night! – M.B.